Join us for our ANNUAL CONFERENCE September 2023 – A Multidisciplinary Approach to Reproductive Surgery
We have already started planning this year's Annual Meeting which will be held in Aberdeen on 8th and 9th September 2023.  Last year's was such an interesting event and we are very excited to have another fantastic program of speakers and hands on workshops.
Please find program details and application form HERE
HYCOSY COURSE Friday 12th May 2023
This course is a combination of lectures, hands on practical sessions and demonstration of storage and interpretation of stored 3D images and videos.
Held at St Bart's Hospital, London.
Find details HERE
ULTRASOUND COURSE  Thursday 26th and Friday 27th October 2023
Held at the Royal Derby Hospital, Derby. 
Find details HERE
We would like to thank all of our sponsors:
de SMIT MEDICAL | IBSA | GEDEON RICHTER | MM EXPORT | OXYDIOR | KARL STORZ | GE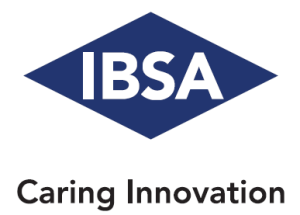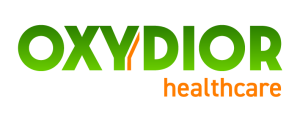 ---